Our charitable purposes

The advancement of citizenship protection or community development

Provision or organisation of recreational facilities and activities, with the object of improving the conditions of life for the person for whom the facilities or activities are primarily intended

The advancement of environmental protection or improvement
Our Goals

Our goals are to provide services and facilities for recreation and other leisure time facilities for the Earlston area following principles of sustainable development and in the interests of social welfare so that local people's conditions of life may be improved, and to provide an example of best practice for similar organisations both regionally and nationally.

We are a membership organisation that is open to everyone in the Earlston area and are fully accountable to our community in line with our constitution and charitable status. We also have a public AGM and publish our annual accounts and our minutes. We always welcome new members to ECDT. If you are interested in joining us please complete the form below.

We are an independent organisation but always seek to work in partnership with the community, public and private organisations. We are keen to investigate the possibility of generating income from community owned assets to reduce the need for grants and end provide financial surpluses that can be reinvested in the community.
And the action continues...
Earlston Community Action Plan is here. Now the work begins, everyone is welcome to get involved, it's our community and together we can make it better. Follow these links to see.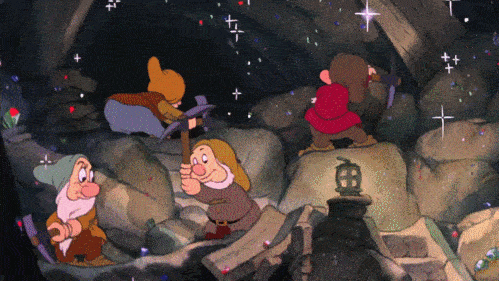 Mags and the team like a bit of boogie while they graft. Join them with The Rocks by Jimmy Yancey
Further Information
The items listed here for download will provide further ideas and indications of the way we operate and are organised. Just click on the icons to download and peruse them at your leisure.
Annual Reports & Accounts
Annual 2019
Annual 2020
Mtg Aug 2021
Mtg Sep 2021
Mtg Oct 2021
Annual 2021
Mtg Jan 2022
Come and join us!
Membership of ECDT is open to all – youth, individuals, community groups and businesses. Being a member doesn't cost anything and the level of involvement is entirely up to yourself.
If you would like to keep informed on what ECDT is doing, would like to help develop your community by getting involved or have any ideas on improvements for the area become a member today. You can download and complete one of the membership forms below or contact us for further information.
Members Privacy Policy
ECDT Constitution