What we do
We have a high profile in the community, working with the Community Council (see their website at

), the schools, nurseries, etc. Consultation with the community occurs through various mediums.

Primarily, we respond to requests from both individuals and local groups who ask us to take forward suggestions or project ideas, such as the Orchard Town Project.

Earlston Community Day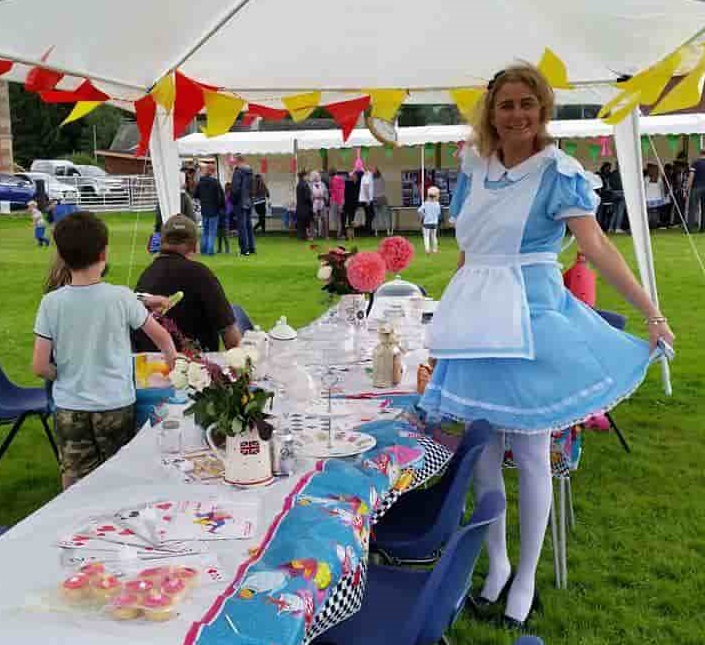 We organise a day each year, to provide an opportunity for all the community groups in Earlston to come together and share information about their particular group, its activities and future plans.

The day provides the whole community with the chance to see what is going on in the village, get involved in new groups and discuss future developments for our village.

Each year community groups provide information, recruit new members and fundraise, and we have managed to secure funding to put on various activities from crazy golf to climbing walls and everyone comes out in force to enjoy the day.


Orchard Town Project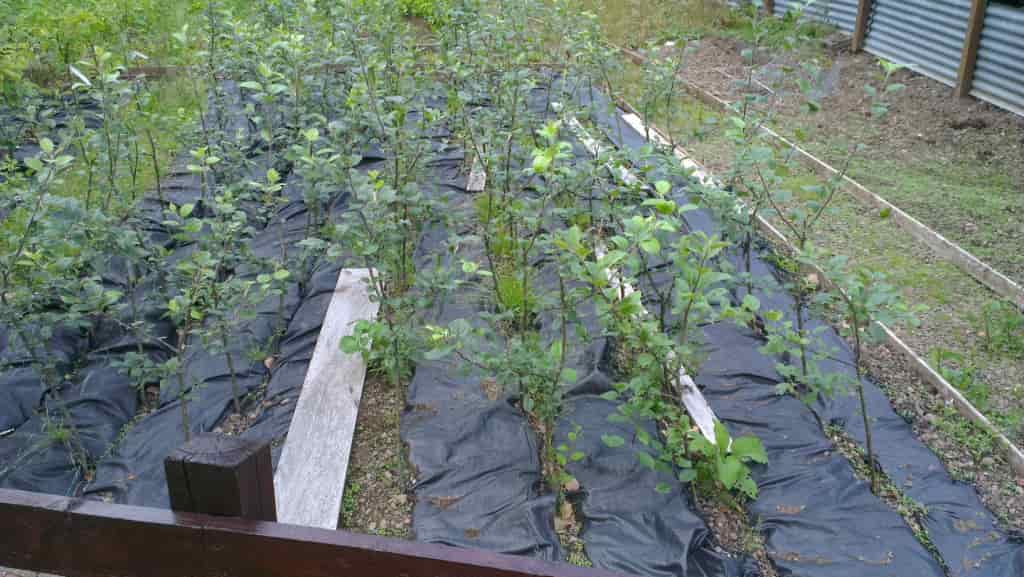 This project started in 2011 with the aim of planting fruit trees and bushes across Earlston transforming the town into an orchard.

The project aims to provide free fruit for all and develop a series of initiatives such as community harvests, fruit pressing days and the production of fruit products such as jams, chutneys and juices.

To date we have planted over 350 trees and fruit bushes in publicly accessible places, established two nurseries growing our own supply of local fruit trees, held fruit pressing days and own a community juicer, pasteuriser and drier that the community can use.


Community Facility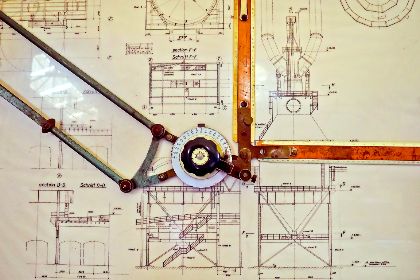 One of our main long term objectives is to create a community centre, owned and led by the community of Earlston. This would provide a central, physical space where people can access a range of services, meet and find out more about local activities.

There would be space for community groups to meet and deliver services, a venue to host events/presentations/exhibitions/ parties and the potential to create other amenities.


Play Park Cooperation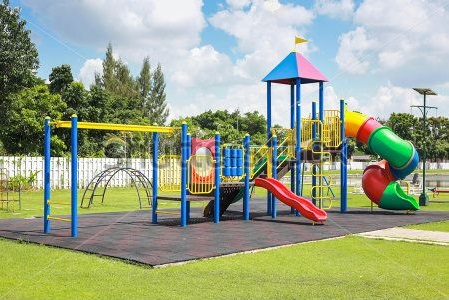 Along with the Community Council we upgraded the Play Park at East Green.
Cycling in Earlston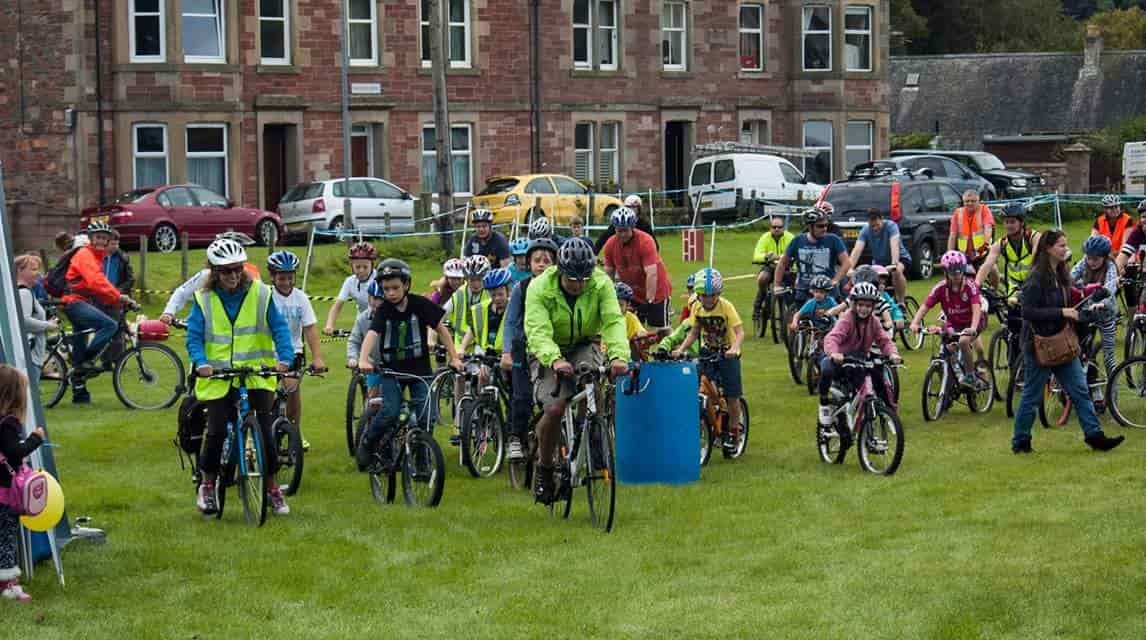 As elsewhere along the corridor of the Tweed Valley, Earlston embraces the bicycle and all the health benefits that come with its use for recreation and leisure.

To that end the ECDT organise a 'riding of the marches' style bike ride as part of their annual Community Days for those members of the community, young or old, who wish to join in.

When they return from the ride around the town they can then take part in more cycling activities by participating in some grass track racing or attempt to ride around the skills course.

For the last two years we have also organised an Easter bike racing event at the Cauldie Mill Meadow to encourage friendly competition between riders of all ages.

There are plans in the pipeline to build Earlston its very own pump track and to reinvigorate the Leader Bike Club that had at least one National Downhill champion amongst its members!

Earlston also benefits from being one of the towns to be targeted by the Live Borders Cycle Skools program, at which primary school aged youngsters can develop skills and abilities under the guidance of qualified British Cyling coaches.

The sessions culminate with the opportunity to compete against riders from other local towns in a cyclo-cross style race in Galashiels.

For the recreational cyclist Earlston is perfectly situated for fairly flat road rides to Kelso, the Northumberland National Park just across the English Border and even Berwick itself.

For the mountain bike enthusiast there are lots of natural trails in the nearby Lammermuir Hills or more challenging runs at Innerleithen and Glentress further up the Tweed Valley.